From May 18, 2022 to May 22, 2022 
CORNETTE DE SAINT CYR, 6 Avenue Hoche, 75008, Paris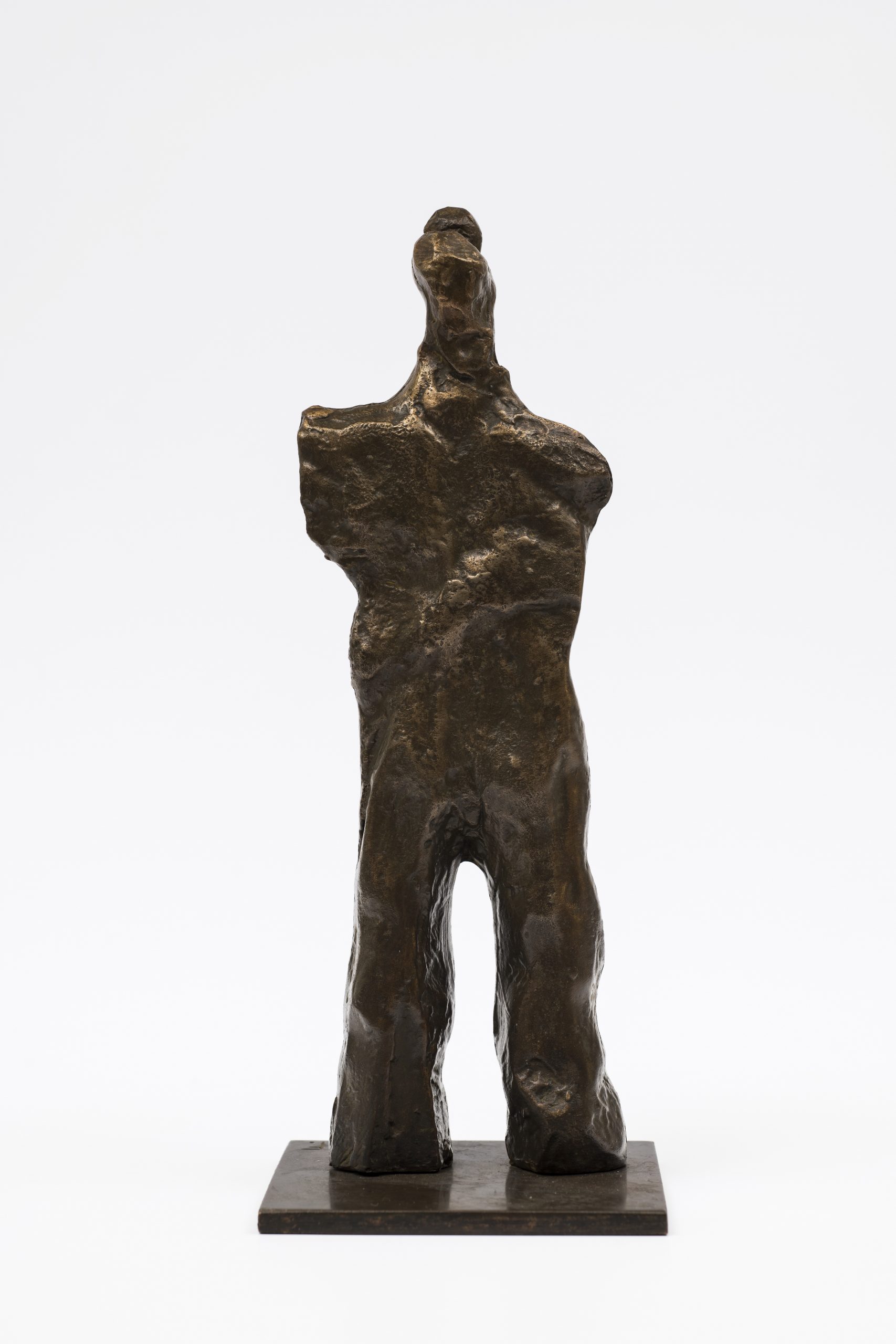 Simone Fattal, Young Warrior (The Trophy), 2017, Bronze, 26 cm x 10 cm x 10 cm. Edition of 6 + 2 AP.
2022 is a special year for Galerie Tanit. In 2022, we celebrate 50 years of work in Munich and 15 years in Beirut. And just like we started in 1972, with passion and drive, we continue.
After starting this celebratory year with an exhibition about Tales, Myths, and Legends at Galerie Tanit, Beirut, we have decided to journey with the theme to MENART Fair 2022. IL ÉTAIT UNE FOIS orchestrates the voices of 12 artists whose artworks reveal trajectories that shape our imagination and mold our personalities.
How and why our world works?
What is the origin of things?
How do we relate to each other?
What affects us?
Complex concepts that we attempt to explain by using common narratives, personifications, and allegories.
Stories that develop and spread.
Names, phrases, events, real or fictional, transmitted from one generation to the other. They all influence our culture and traditions.
Myths, legends, and folktales have always provided a backdrop for art. Stories that remain captivating, surprising, exciting, or even scary inspired the most bewildering creations.
IL ÉTAIT UNE FOIS is a multitude of presences: poems that reflect on life, and existence; Songs on human instincts; Rituals, religious myths, landmarks, and events that carve our collective memories; Wonders that tickle our imagination.
So let us tell you a story…
IL ÉTAIT UNE FOIS WITH ZIAD ANTAR, MOJÉ ASSEFJAH, ZENA ASSI, JEAN BOGHOSSIAN, ROY DIB, SIMONE FATTAL, CHAFA GHADDAR, RANDA MIRZA, KEVORK MOURAD, NABIL NAHAS, FADI YAZIGI, AND GHASSAN ZARD.
Artists
Ziad Antar
Jean Boghossian
Artfair
Image Gallery
Chafa Ghaddar
Spines
2021
Fresco on Wood
32 cm x 42 cm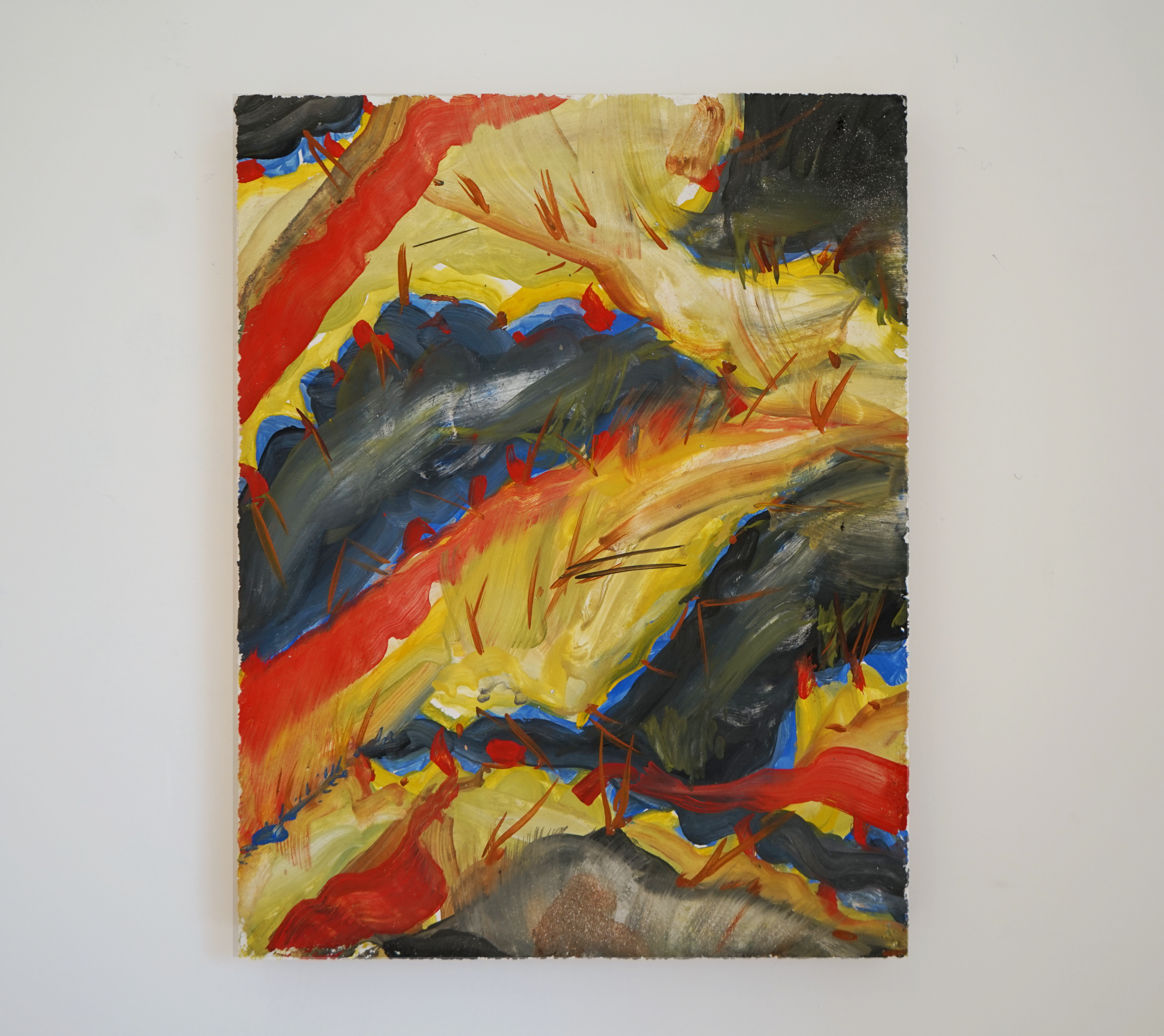 Chafa Ghaddar
Letter with yellow and charcoal
2021
Fresco on wood
32 cm x 42 cm

Ghassan Zard
Untitled
2022
Bronze
65 cm x 57 cm

Ghassan Zard
Untitled 6
2021
Acrylic
120 cm x 120 cm

Fadi Yazigi
Relief
2012
Bronze
13 cm x 13 cm

Fadi Yazigi
Relief
2012
Bronze
13 cm x 13 cm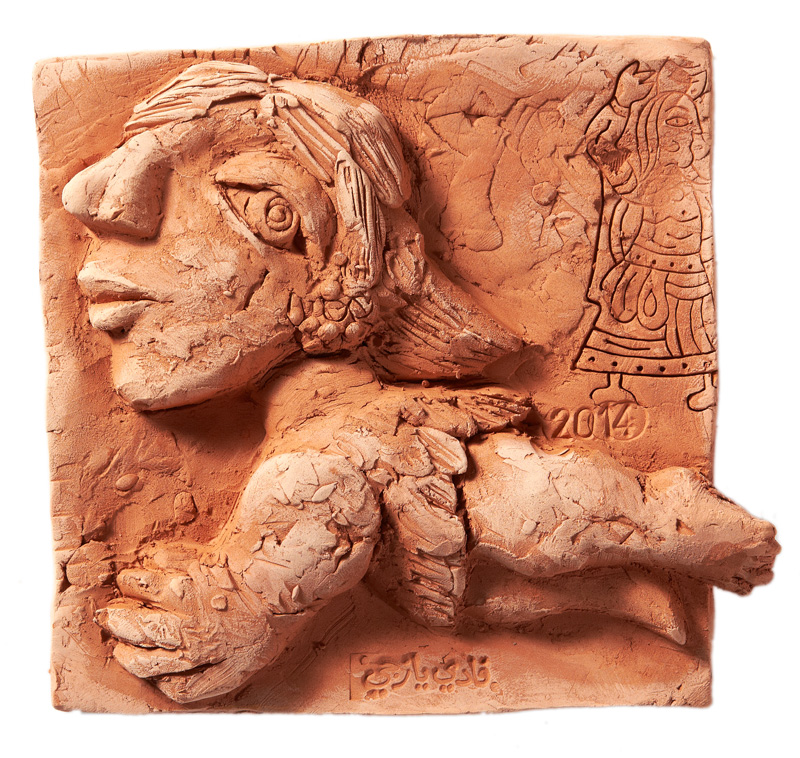 Jean Boghossian
Untitled
2021
Saved book though on fire into a sculpture
38 cm x 56 cm x 26 cm

Jean Boghossian
Untitled
2020
Saved book though on fire into a sculpture
30 cm x 51 cm x 12 cm

Jean Boghossian
Untitled
2020
Burnt Mixed Media on Canvas
120 cm x 100 cm

Jean Boghossian
Untitled
2020
Burnt Mixed Media on Canvas
80 cm x 120 cm

Jean Boghossian
Untitled
2020
Burnt Mixed Media on Canvas
100 cm x 160 cm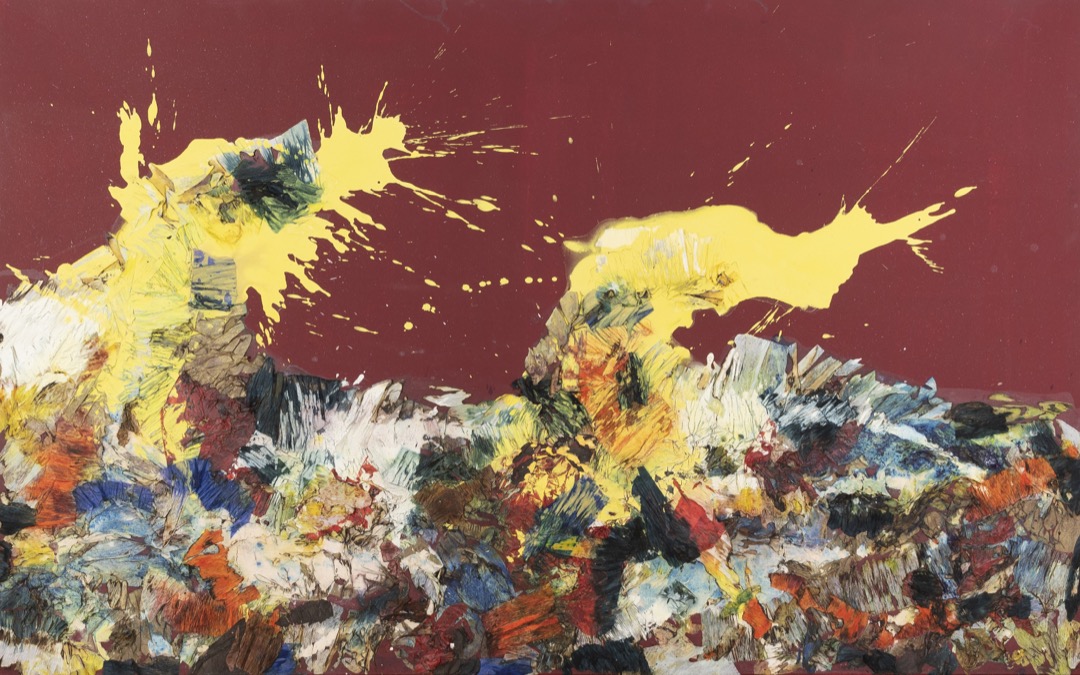 Roy Dib
Rasha 42
2018
Inkjet print on enhanced photo paper
50 cm x 85 cm

Roy Dib
Roy 04
2018
Inkjet print on enhanced photo paper
45 cm x 70 cm

Moje Asefjah
Azzurro
2020
Egg Tempera on Canvas
180 cm x 140 cm

Moje Assefjah
You will rise up again
2020
Egg Tempera on Wood
80 cm

Mojé Assefjah
Butterfly's Song
2021
Egg Tempera on Canvas
60 cm x 80 cm

Kevork Mourad
Invisible Threads
2021
Acrylic on cotton fabric, Plexi
39.5 cm x 57 cm x 8 cm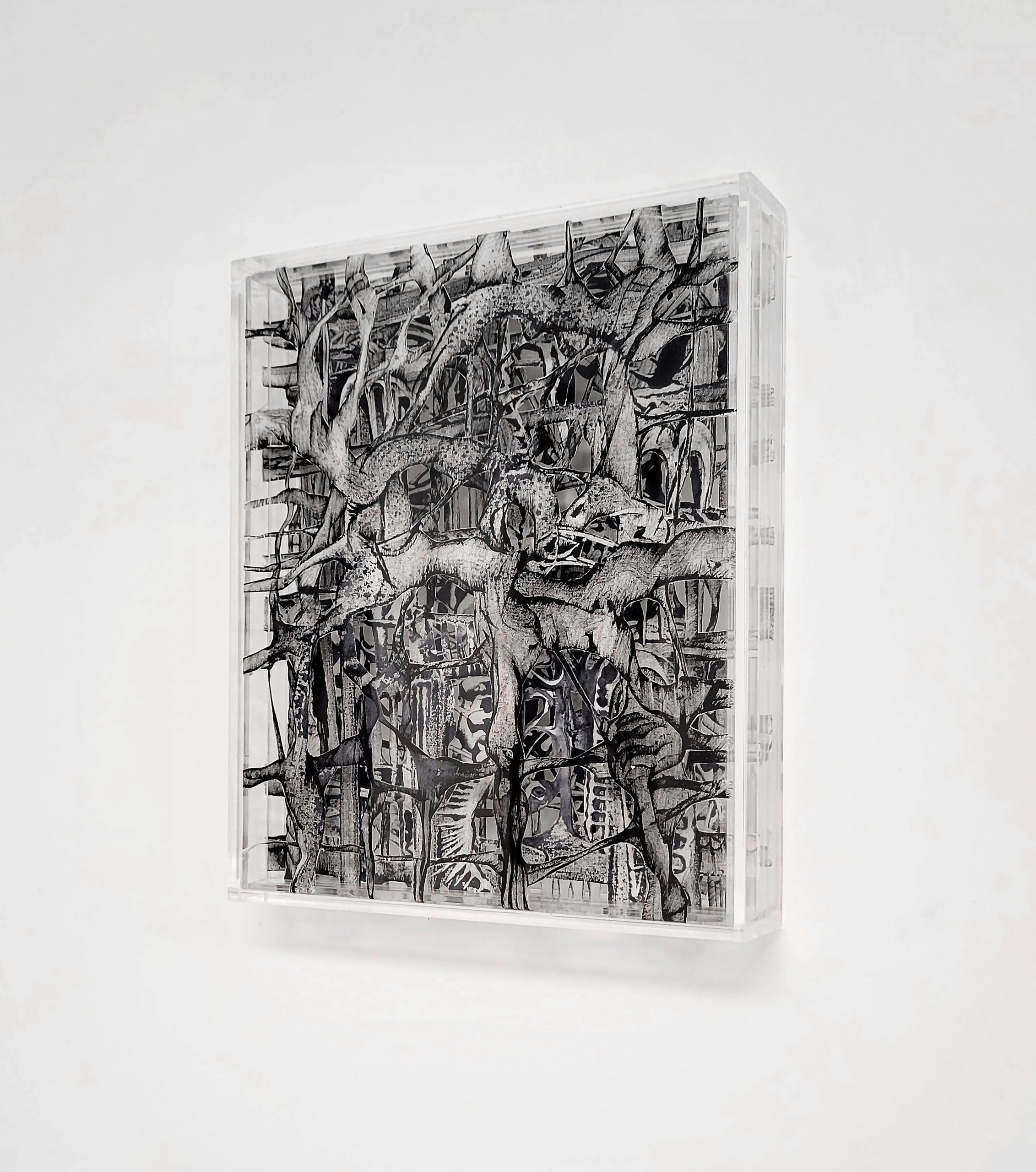 Kevork Mourad
Uprooted
2021
Acrylic on cotton fabric, plexi
25.5 cm x 30.5 cm x 5.5 cm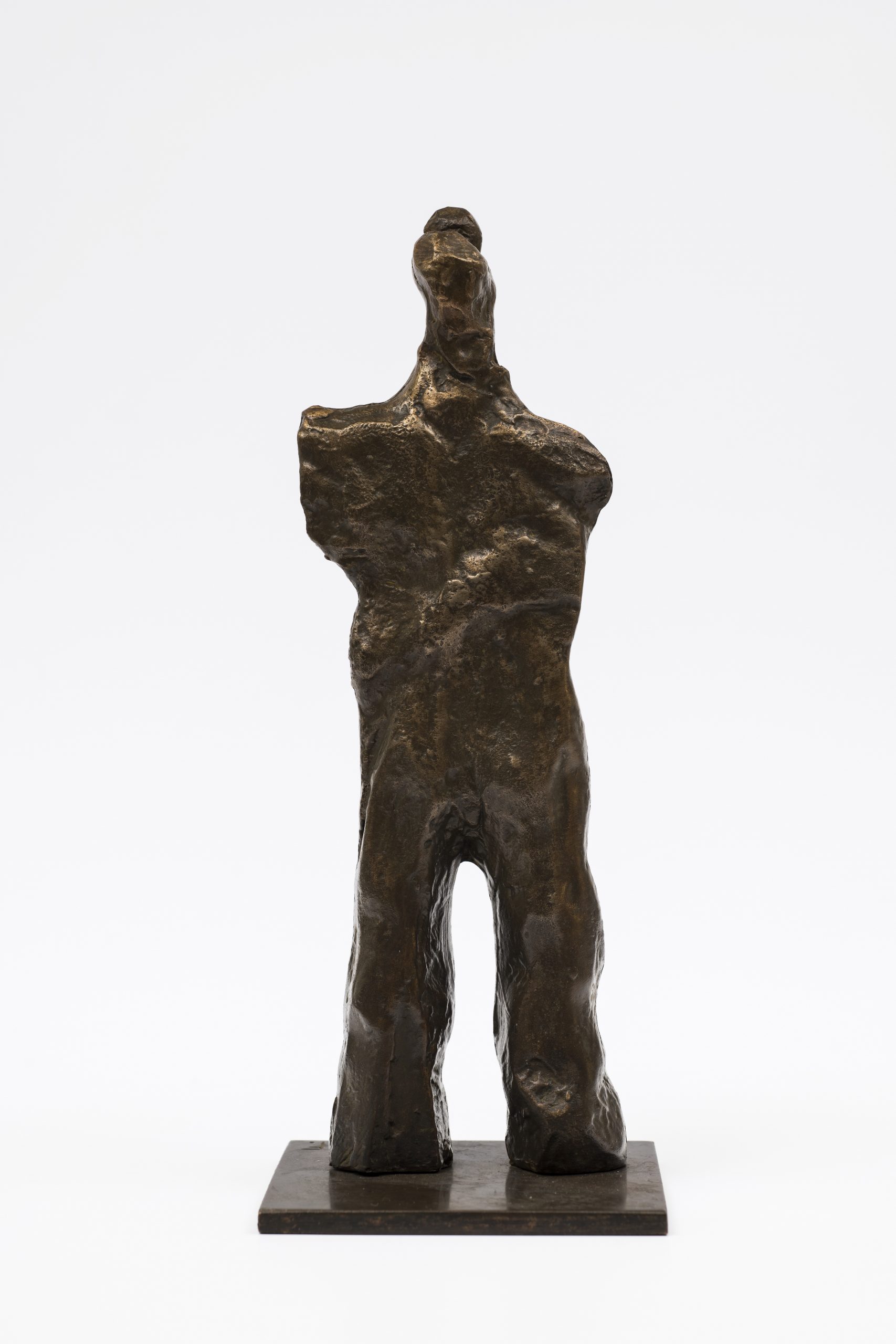 Simone Fattal
Young Warrior (The Trophy)
2017
Bronze
26 cm x 10 cm x 10 cm
Edition of 6 + 2 AP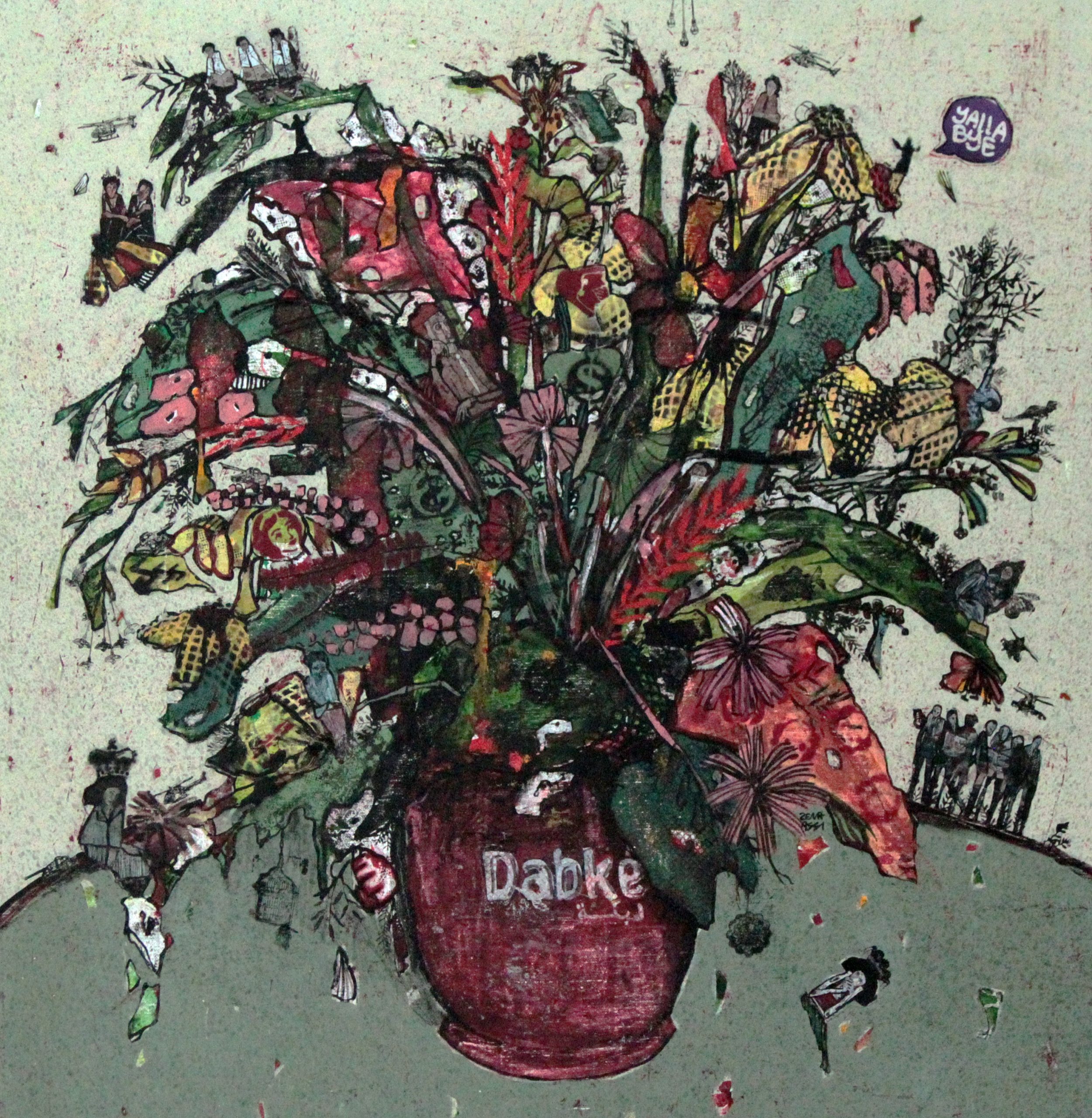 Zena Assi
Put It in a Dabke Jar
2022
Mixed Media on Canvas
92 cm x 90 cm

Ziad Antar
The Little Boat
2020
Video

Edition 2 of 4 + 1 AP
Subscribe to our newsletter for ongoing updates on our artists and exhibitions