Intersect 21, a virtual exhibition featuring art, design, and photography from 21 galleries in Southern California, the Middle East, and North Africa.
We will be showcasing works by Moje Assefjah, Chafa Ghaddar, Rania Matar, Kevork Mourad, Samer Mohdad, Fadi Yazigi and Ghassan Zard.
At 12pm Eastern on February 16, the Opening Event will feature an introduction and overview by Intersect Art and Design's Managing Director Becca Hoffman, CEO Tim von Gal, and curatorial advisor Rebecca Anne Proctor, followed by special video highlights from exhibitors and cultural partners.
Register HERE to receive information about how to join via Zoom.
Image Gallery
Moje Assefjah
Lucid
2015
Eggtempera on Canvas
150 cm x 170 cm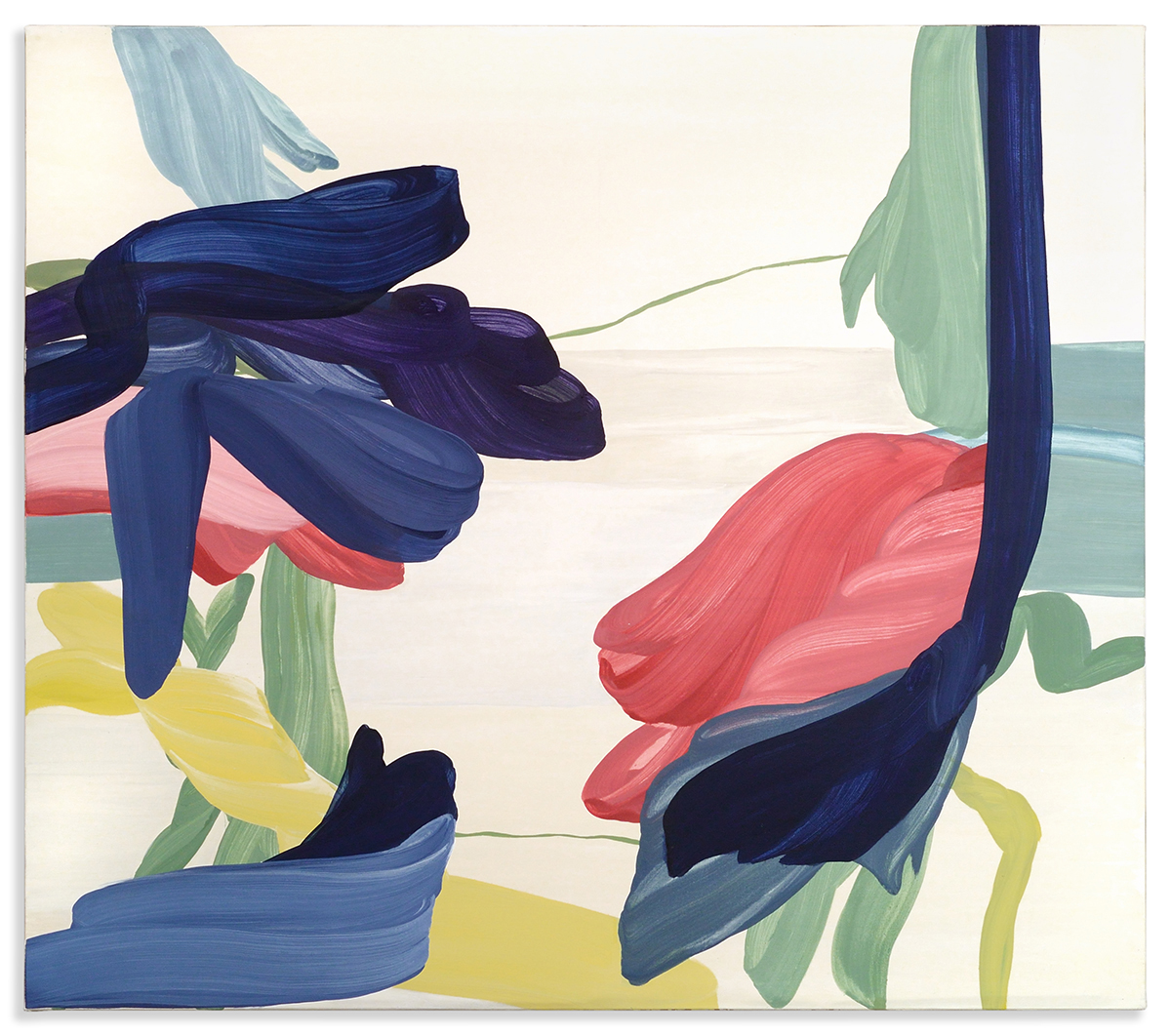 Moje Assefjah
Vesuvio
2020
Eggtempera on Wood
60 cm

Moje Assefjah
Rakhsh and Silver
2020
Eggtempera on Canvas
100 cm x 70 cm

Rania Matar
Lea
2019
Archival Pigment Print on Baryta Paper
71 cm x 90 cm
Edition 2 of 6 + 2AP
Rania Matar
Molly Kate, Allston
2018
Archival Print on Baryta Paper
71 cm x 90 cm
Edition 1 of 6
Rania Matar
Samy Joe
2020
Archival Print on Baryta Paper
48 cm x 60 cm
Edition 2 of 6 + 2AP
Rania Matar
Kefa, Gambier, Ohio
2018
Archival Print on Baryta Paper
71 cm x 90 cm
Edition 1 of 6
Chafa Ghaddar
Corps 3
2019
Fresco
40 cm x 50 cm
Unique
Chafa Ghaddar
Corps 2
2019
Fresco
40 cm x 50 cm
Unique
Chafa G
Tissu #2
2018
Mixed Media on Canvas
102.5 cm x 155.5 cm
Unique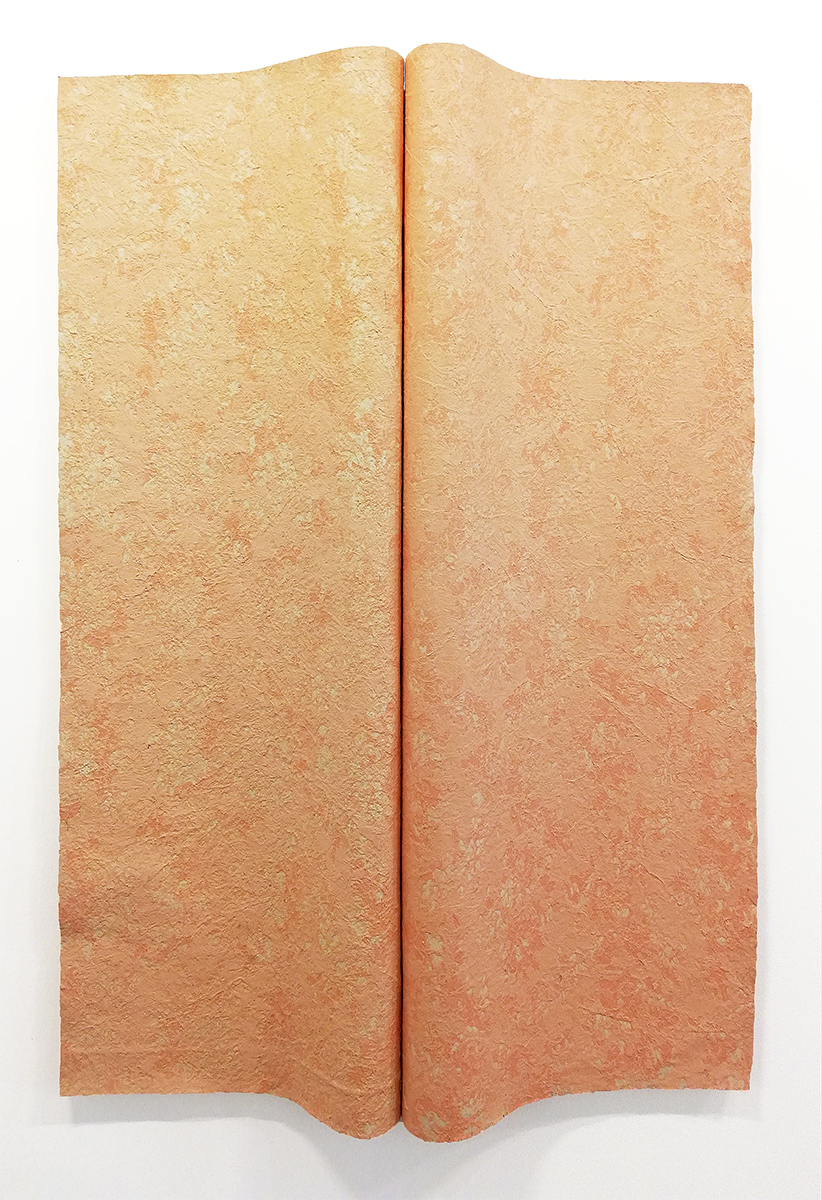 Samer Mohdad
Shopping mall in Jeddah, Saudi Arabia
2003
Inkjet Print on Fine Art Paper
40 cm x 60 cm
Edition 5 of 5
Samer Mohdad
Bedouin women driving a car in the Empty Quarter, Sharoura, Saudi Arabia
2003
Inkjet Print on Fine Art PAper
40 cm x 60 cm
Edition 5 of 5
Kevork Mourad
Memory City III
2018
Ink on Canvas
56 cm x 72 cm
Unique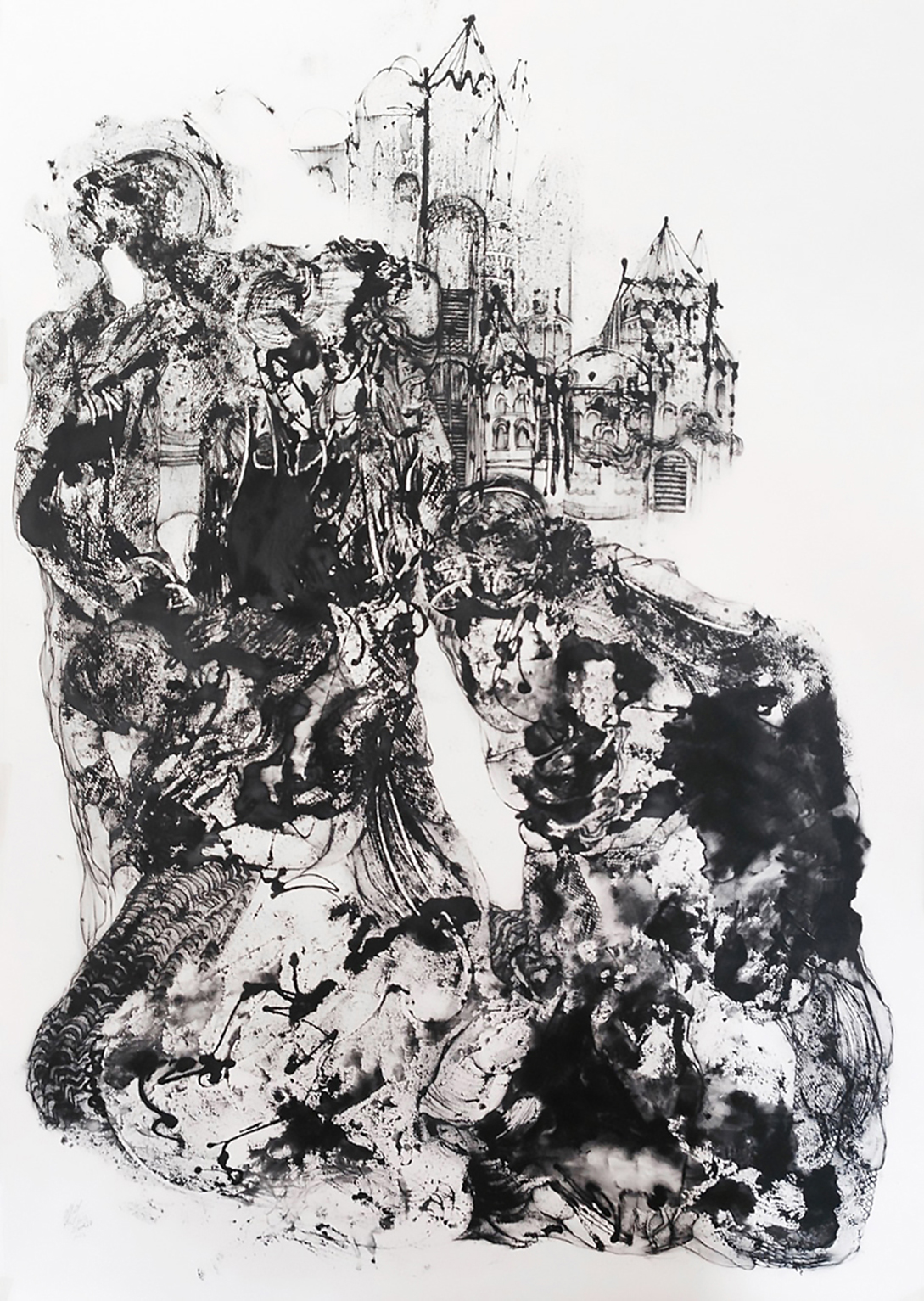 Kevork Mourad
Mourning IV – Paris
2014
Acrylic on Paper
200 cm x 130 cm
Unique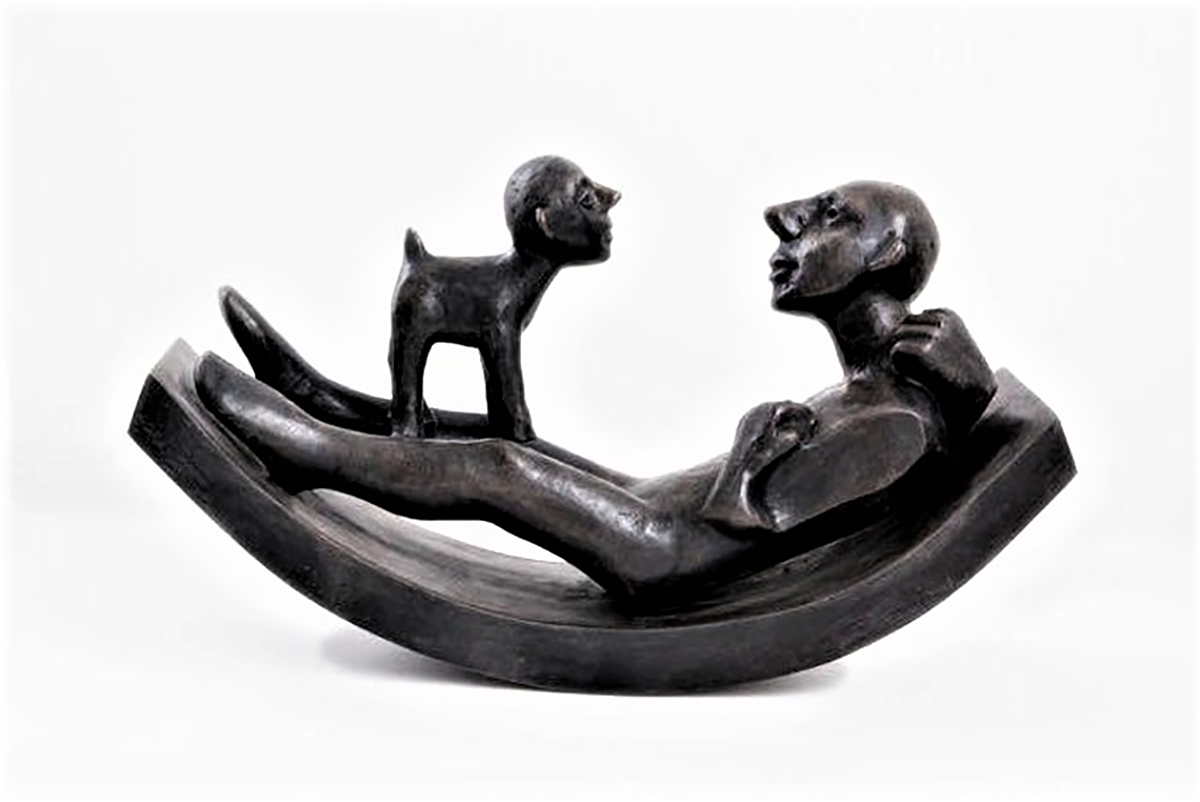 Fadi Yazigi
Untitled
2018
Bronze
15 cm x 43 cm x 25 cm
Edition 1 / 3
Fadi Yazigi
Untitled
2020
Acrylic on cotton fabric, plexi
80 cm x 66 cm

Fadi Yazigi
Head in a Cube 2
2015
Bronze ( Black and Blue Patina)
35 cm x 17 cm 23 cm
Edition 1 of 4
Ghassan Zard
Untitled 18
2020
Acrylic on Canvas
100 cm x 150 cm
Unique
Ghassan Zard
Untitled 12
2020
Acrylic on Canvas
100 cm x 150 cm
Unique
Subscribe to our newsletter for ongoing updates on our artists and exhibitions